2013 certainly did start with a bang.
A solid swell hitting the East Coast of South Africa and this could only mean one thing…
Surf mission time.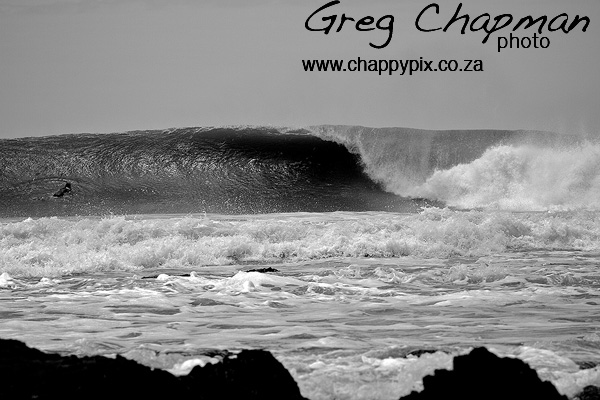 The Waves were flipping pumping
I had a good few preconceived ideas for this trip but nothing went according to plan.
Even the swell was bigger and better than expected.
Things started to go wrong on the drive up where I some how caught a hideous throat infection that removed my voice by sundown.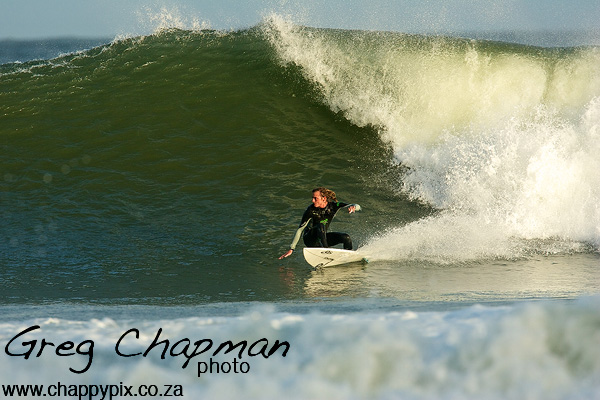 Steven Sawyer went to town in the perfect waves
I had originally planned to leave my big lens at home and only shoot water with the two setups I had with me and some short land based work with my favorite 70-200mm lens.
Lucky for me, I decided to take my long lens at the last minute as I did not plan on getting sick on this trip.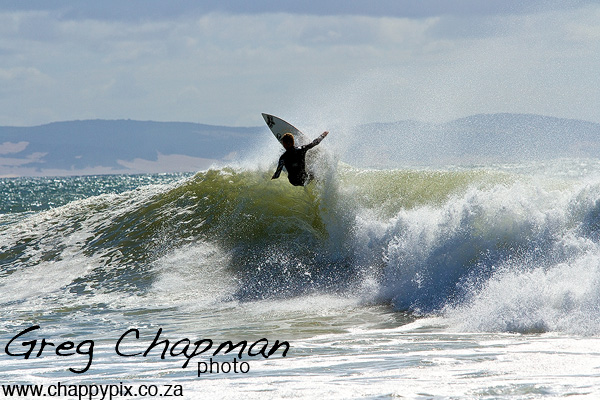 Dylan Lightfoot smashes the 2nd swell of the trip
Being forced to shoot land presented some photographic challenges in terms of the light I had available to create pictures.
The light was often harsh, scattered and flat and was a challenge getting nice images.
The other major annoyance was the hideous watercolor, which does not help for eye pleasing images.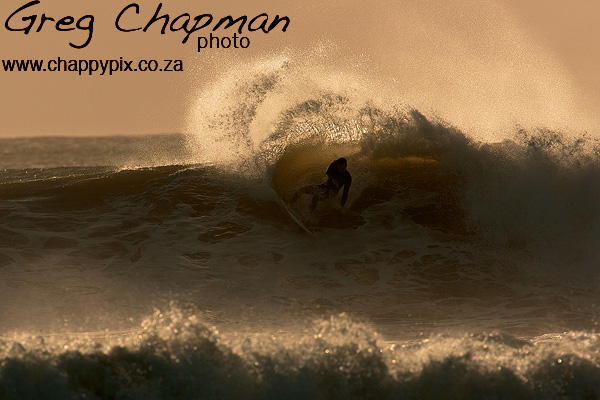 Early morning magic
Even though there were a number of challenges, we got waves.
We got very good waves and I had a great group of talented surfers that were frothing on the perfect waves.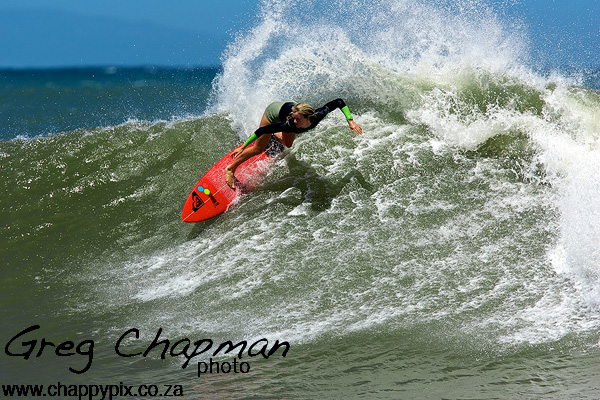 Bianca Buitendag was going mental on her insane backhand
There were some outstanding performances from the guys I had at my disposal.
Steven Sawyer, Dylan Lightfoot and Dave Richards all blew up and nailed shots.
Steven, in particular was deadly on his backhand and smashed many a section.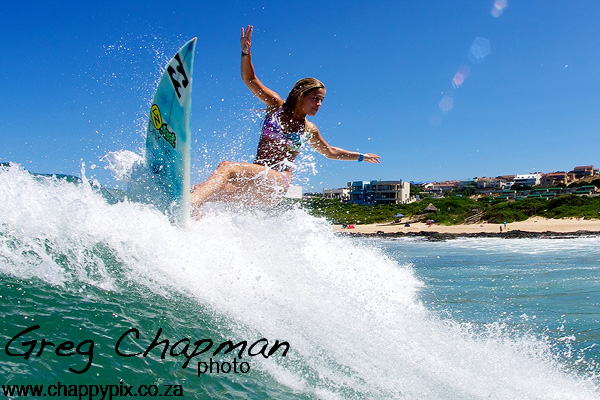 Emma Smith, always impressive
For the girls, I was blessed with the talents of Faye Zoetmulder, Emma Smith and Bianca Buitendag.
Faye and Bianca surfed as good as any guy in the lineup. Their backhand attacks were lethal and stylish.
Emma Smith, suffering the flu, showed the talent and class that this beautiful sufer girl is.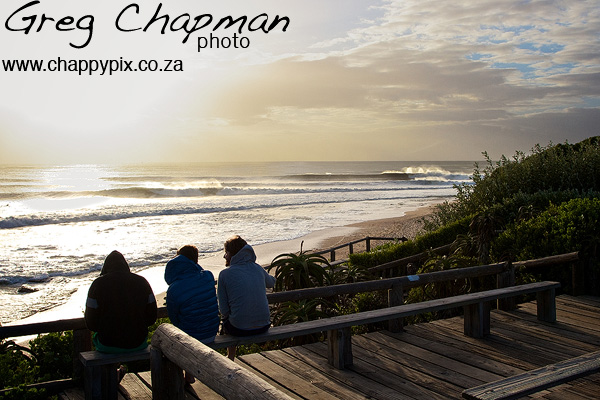 Not a bad sight, first thing in the morning
This was yet another epic surf mission!
We scored two decent swells in the week.
Even the "left-over's" were super fun and allowed me to get into the water and be a target for the kooks in the lineup.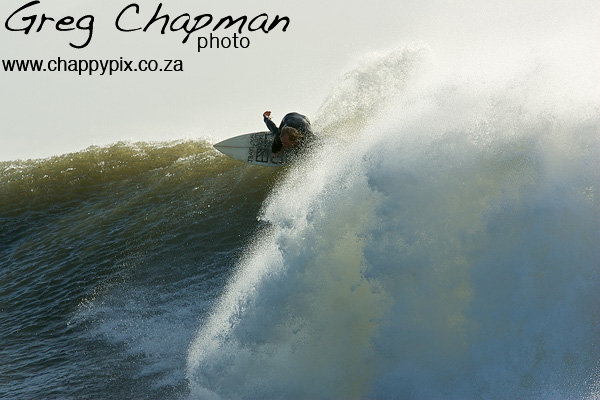 Remi Petersen cracks one off the top 
Shooting in warm water has got to be right up there with my favorite things to do.
The one session I shot with Emma and her little sister, Zoe, was possible the best moment of the trip.
It was also the scariest as Emma decided to do an "off-the-top" pretty much over me.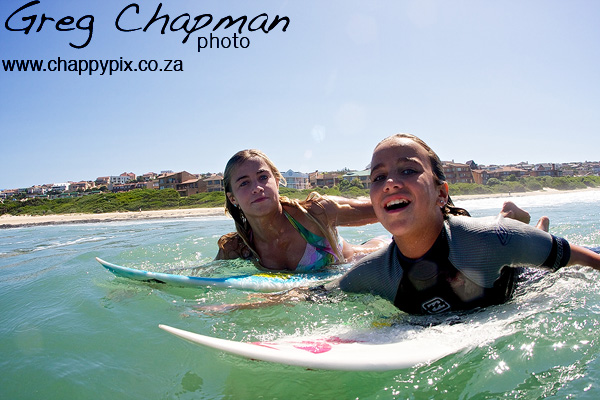 Family time: Emma and Zoe
A super fun trip with many ups and downs…
It was so good too see the Lightfoot's Sawyer's and McGillivray's again.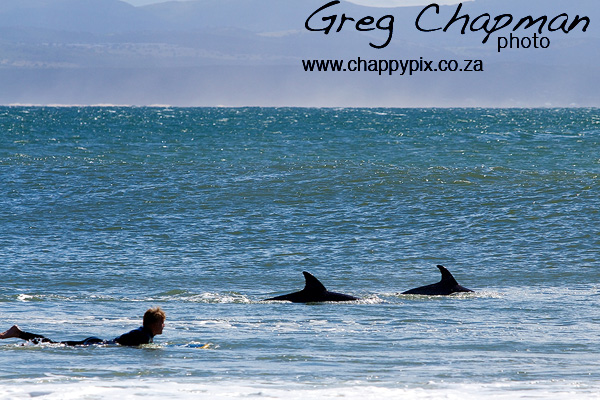 Sharing the waves with the locals
And
A special Thank you to the Smiths for the voucher and brining me cold and flu medication.
Very much appreciated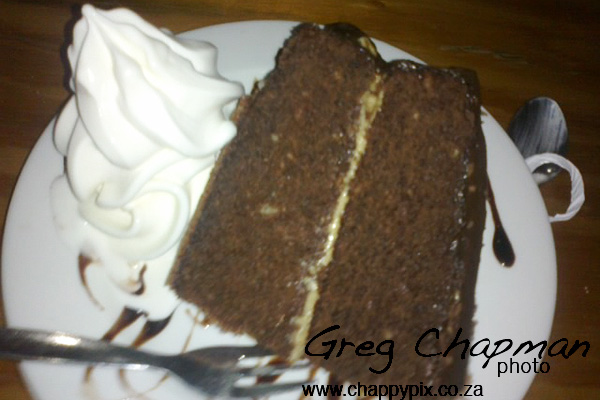 Chocolate cake from Nina's:   thanx to the Smith family for spoiling me
A gallery of images from an epic start to 2013 up the East Coast of South Africa