A collection of some of my favorite images from the last 18 months or so. Most of these images have yet to see the light of day.
What these images do not show is the time and effort that went into each creation.
Shooting surfing is a hack!
First off the pay is peanuts! (and thats when people actually decided to pay you!!!)
Then there  is a serious lack of appreciation from everyone!
From the riders to the advertisers, you name it. No one wants to know about the costs and effort required, or the dangers involved.
Then there are the conditions needed for good image making.
The Swell, nice light and cooperative surfers are all needed to gel seamlessly to have a chance of capturing something decent.
BUT
when that short moment arrives when those uncontrollable variables add up, shooting surfing is too fun!
To get that opportunity to create something special that gets others amped is so special and it's why we put up with the constant negatives involved.
Below are some of my favorite unseen works
Followed by galleries of random unseen work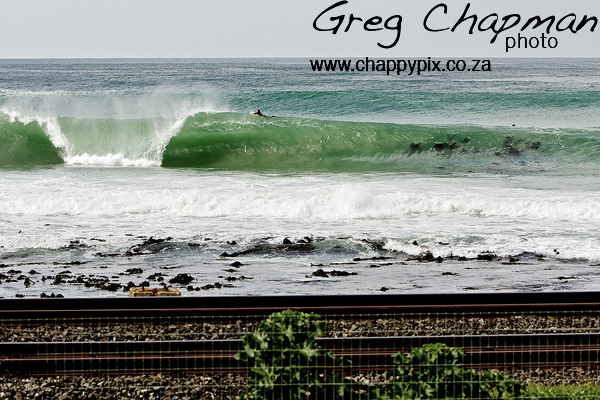 Kalk Bay reef doing its thing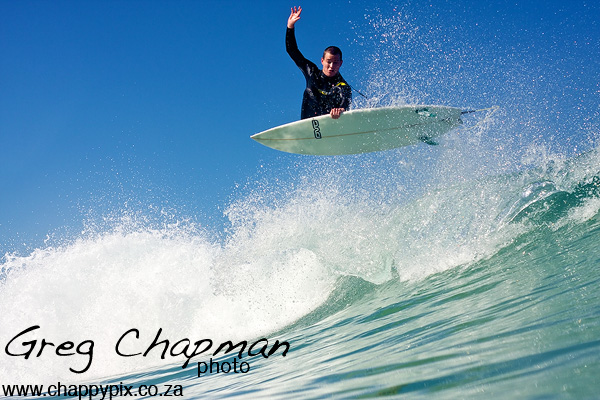 First Ever Water shot!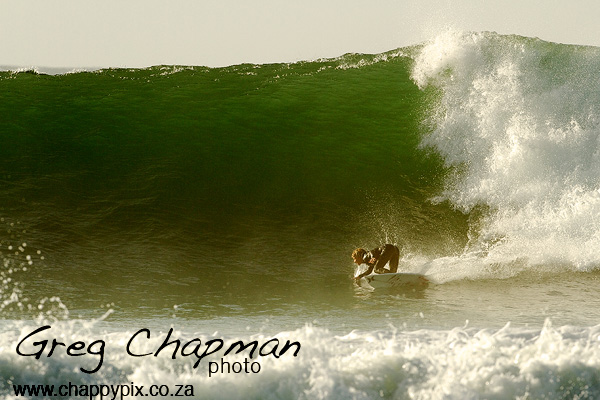 Matt McGillivray driving Supers, J-Bay South Africa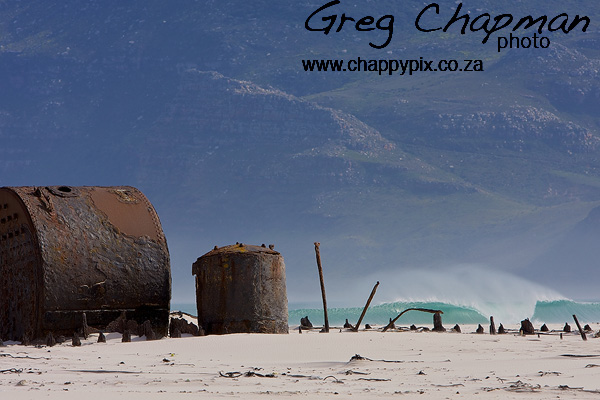 Dunes. Cape Town, South Africa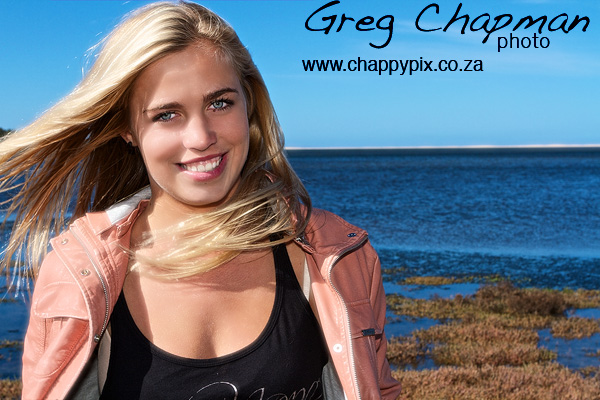 A winsome Emma Smith!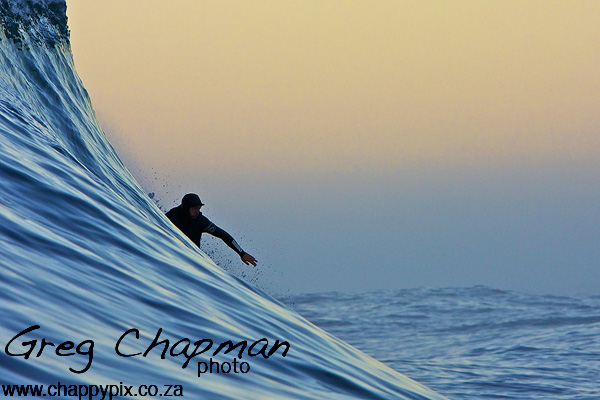 Dawn drop with Andrew Lange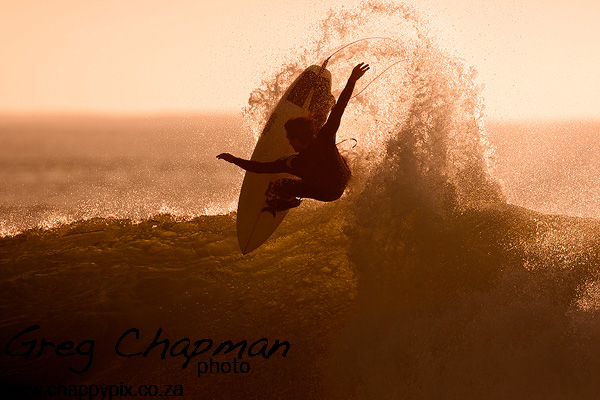 Chris Leppan. East Coast South Africa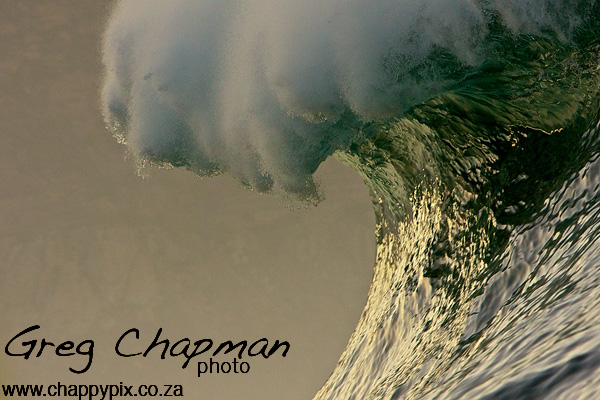 Dungeons a different view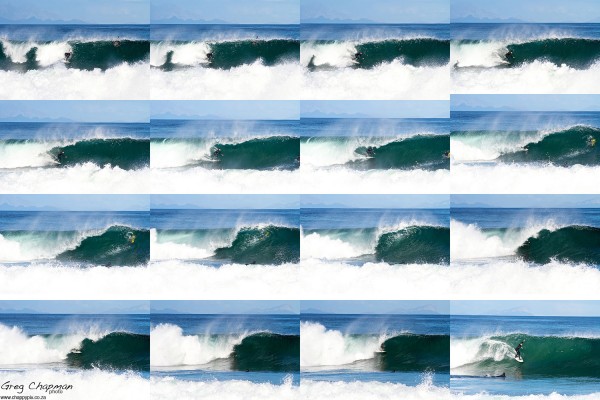 Josh Salies Epic Kalk Bay Pit last spring!
(click for large view)
Surf Gallery
Lifestyle Gallery