Up in Jefferys Bay AGAIN!
This time I was there to catch the RVCA junior contest and catch up and hang with the Smith family and the local crew
Sadly we did not that epic early season swell I had hoped for but we still got fun shootable waves that gave us some good, productive shooting opportunities.
While I was up there, I got word that my Girls Of J-Bay feature (click link for screen shots) featuring the Smith sisters, had made print (in the USA) which we were all super stoked about as a lot of work went into this.
Another very enjoyable time in J-Bay  which saw lots of visits to Nina's, the Smith family restaurant, which is AMAZING and a must visit if in J-Bay (see Nina's on trip advisor for more) and i came back with some decent images. Stoked!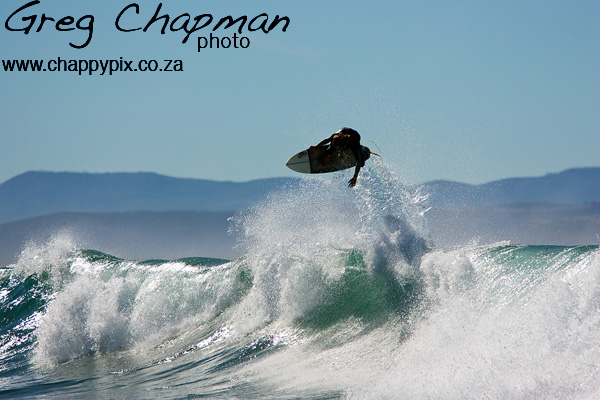 Little onshore breeze gets Steven Sawyer high above the lip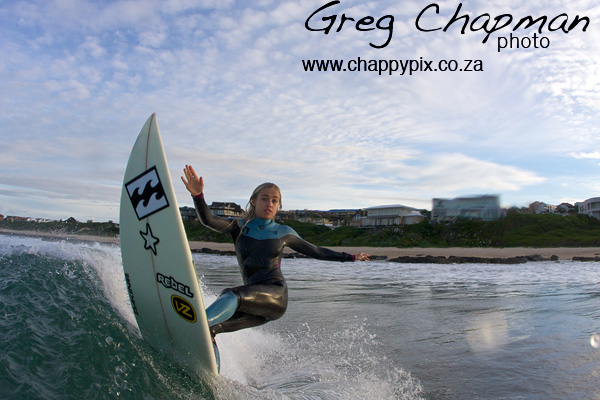 Getting real close to Emma Smith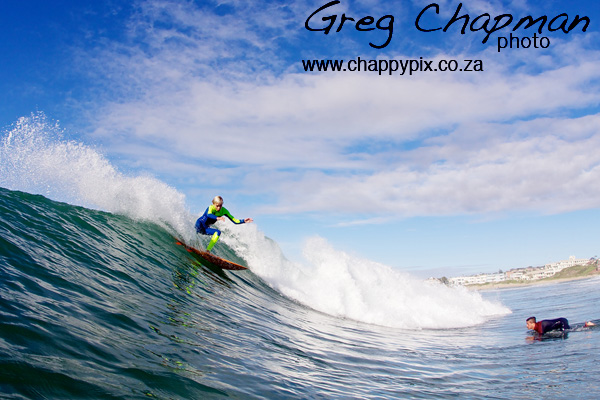 Jake Elkington found some fun waves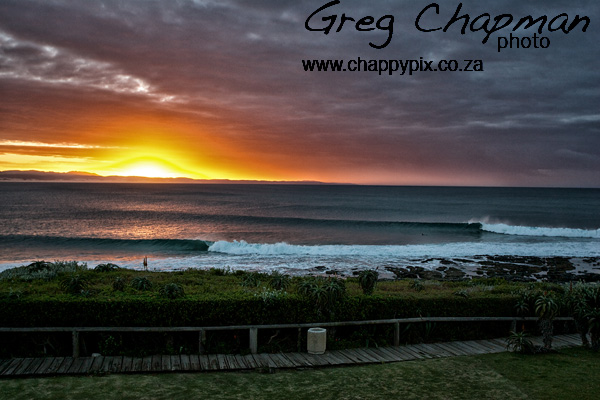 The view from my room!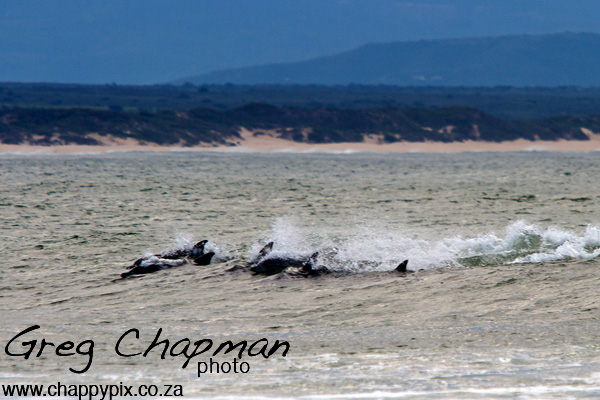 The real locals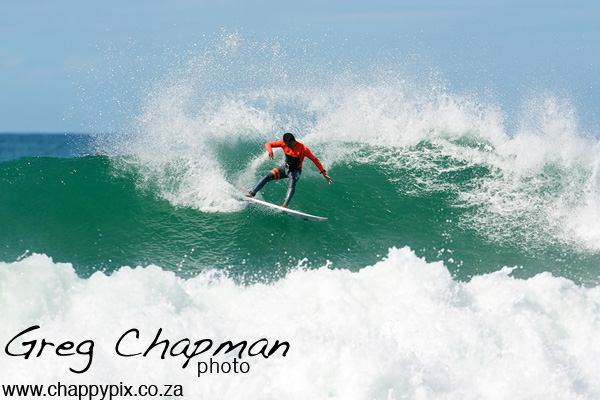 Ethan Fletcher carving Supertubes with style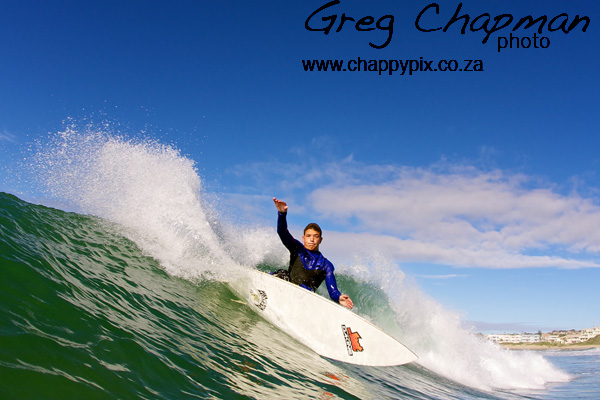 On the rail with Koby Oberholzher
Emma Smith's "Not impressed" look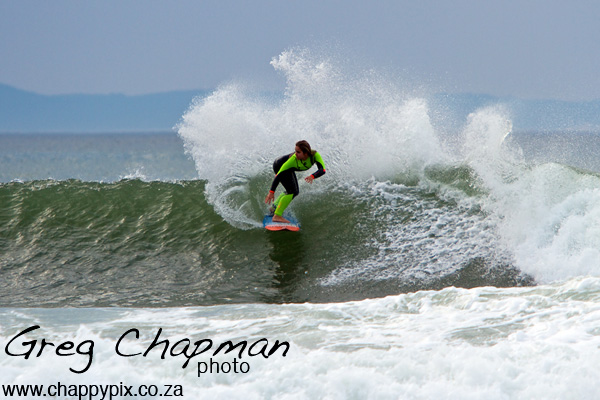 The best i have seen Gina Smith surf! consistently ripping the whole time.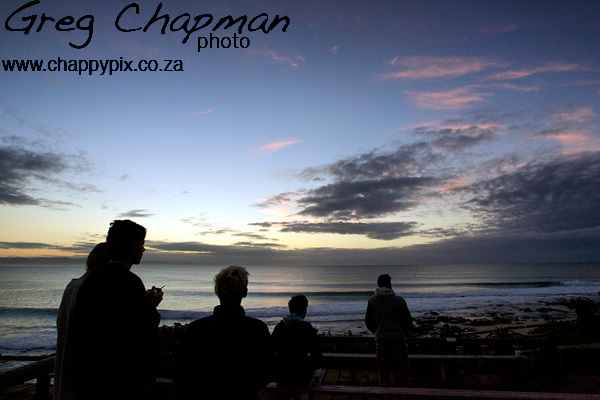 Pre Dawn surf check

Lifestyle Gallery
Surfing Gallery

The Smith's Crazy dogs, Carol and Zack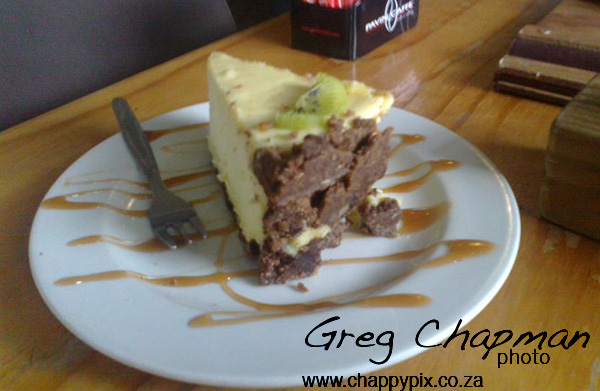 White Chocolate cheesecake from Nina's. Worth going to J-Bay for!!