Recently I acquired a new water housing.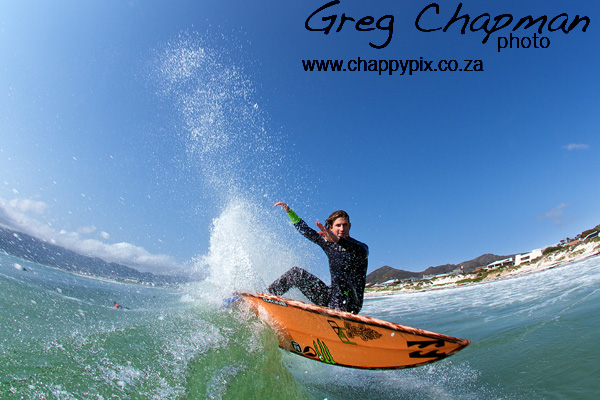 Matt Bromley
So I headed down to Kommetjie to test it out in some mellow but fun wave. I was not bothered about setting out to capture good surfing images and the poor lighting and chilled waves were a non-issue for me. This was about how the new housing performed in the water.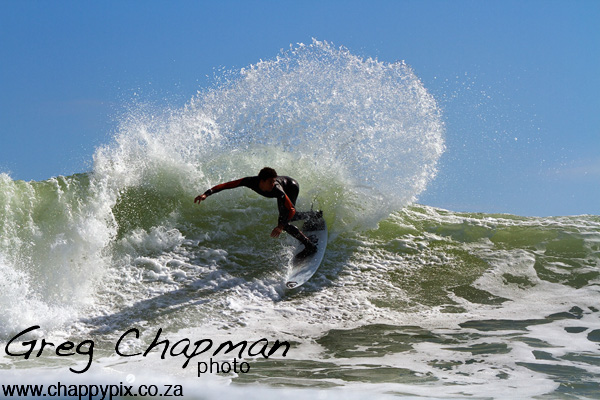 Mikey February
For the first test, I swam with my 10mm fisheye in a rather large dome port. The new housing is so much easier to swim with! However the trigger will take some getting used to.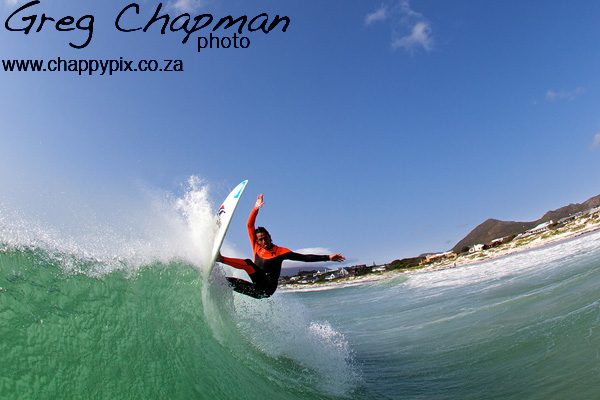 Ethan Pentz
For the second test (on anther day) I used the long lens zoom port loaded with my 70-200mm 2.8 lens. This made the housing big, heavy and difficult to shoot with but the possibilities with this set up are endless.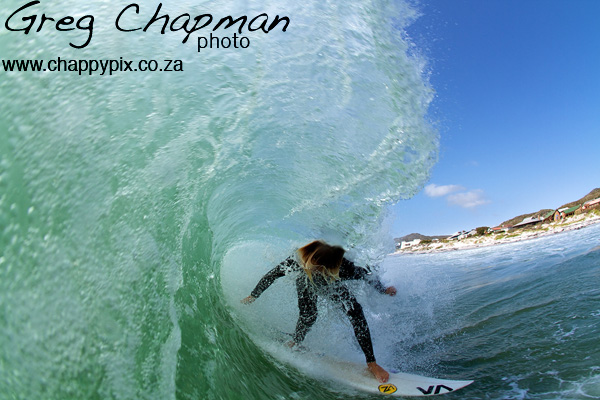 Ford van Jaarsveldt
I am so looking forward to some good waves soon and capturing some epic surf images with my new and improved setup.
Galler of test images: