Long Beach in Kommetjie is not my favorite wave to shoot! far from it, in fact.
However there is  usually  a fun wave too surf and is a cool "little" beach in the south of the Cape Peninsular…
-click image for larger view-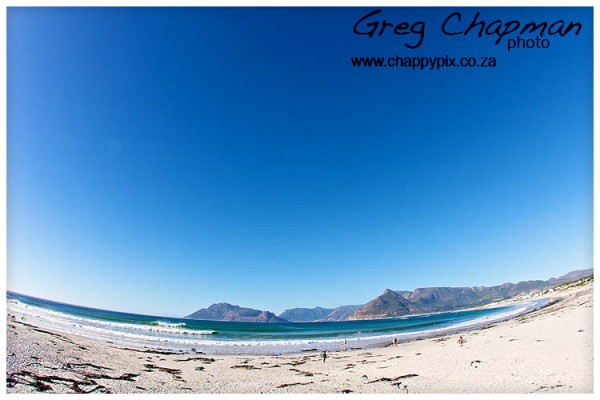 Long Beach by Day.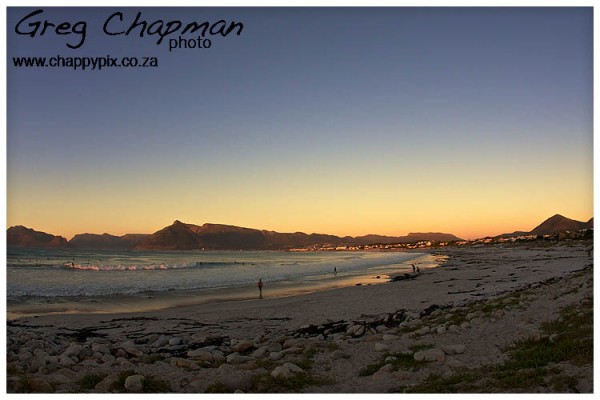 Long Beach at Sunset.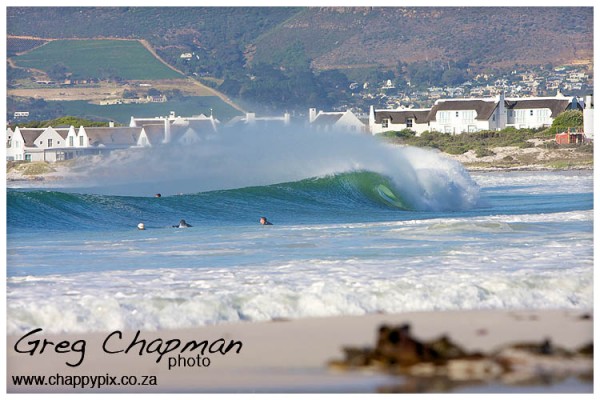 The sand bars down the beach can produce some intense waves.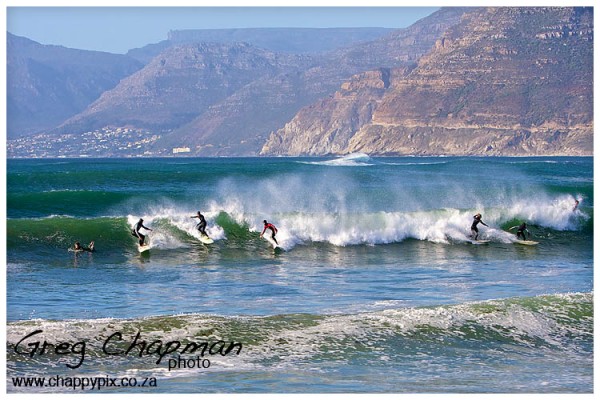 This is the "main peak" and yes that is a common sight out there…