The Western Province surfing championships took place last weekend at Kalk Bay reef and Misty Cliffs
Day 1
Competition kicked with the junior divisions surfing fun, onshore Kalk Bay that turned into pretty good contour by the time finals arrived.
Not surprisingly, The Kalk Bay surfers dominated the event with standout performances from Max Elkington, Jordy Maree and Ethan Pentz.
Ethan was on top form and found an epic barrel to take the boys U17 title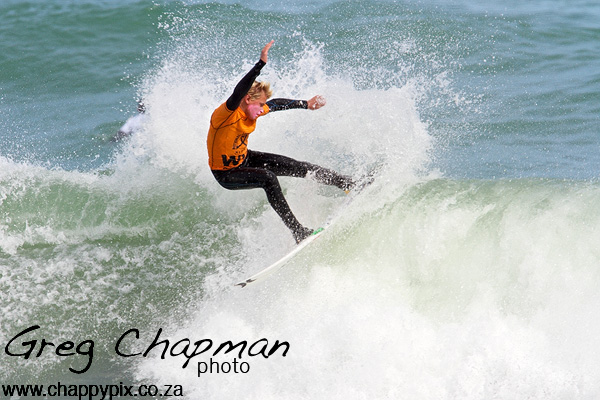 Jordy Maree
Surfing False Bay in summer does have its drawbacks as we found out as big sharks twice interrupted proceedings.
The Shark spotters did a good job clearing the lineup and distruptions were kept to a minimum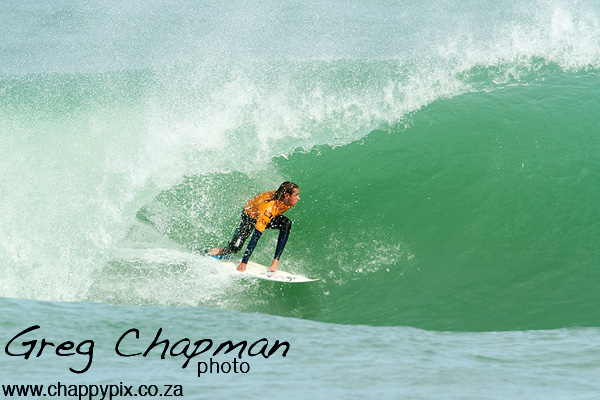 Ethan Pentz
Highlights of Day 1
Day 2
The following day of competition was moved to the icy waters of Misty Cliffs were a contestable swell was running in a stiff cross-shore breeze.
The day started with girls surfing where Ruth Armstrong and in particular, Tanika Hoffman, dominated their divisions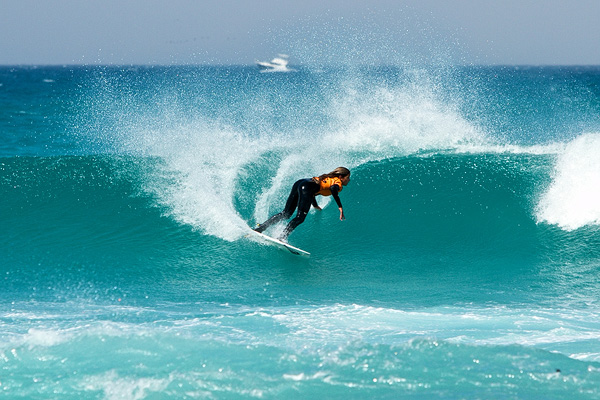 Tanika Hoffman
Next up were the pro junior, Open and "over" age groups.
Mikey February was in top form and took the U/20 and mens open titles.
He then went on to dominate prize giving with the "Liquid Blast Master Blaster" award and The surfer of the year for 2012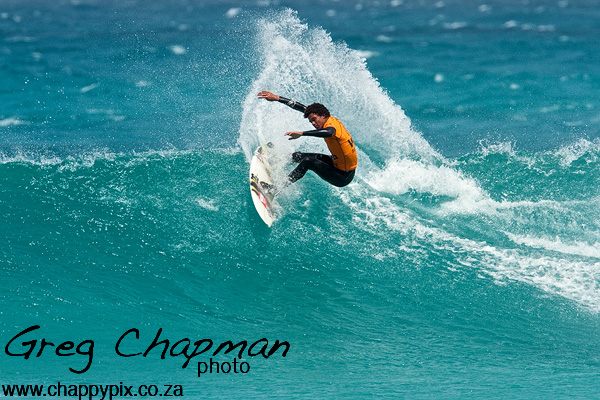 Mikey February
This was a really fun event and was stoked to be part off.
It was a huge honor to have received the Western Province Surfing Media Award for 2012.
It is always nice to be appreciated and recognized for the effort one puts in so a big thank you to the committee for the award!
Much appreciated!
Day 2 Highlights