I enjoy surf contests in J-Bay
There is always such an amazing vibe on the beach and the surfing is usually out of the top drawer.
The RVCA Junior series event in Jbay exceeded expectations.
They had the sickest set-up , a festive vibe (when the sun was out) and the surfing was insane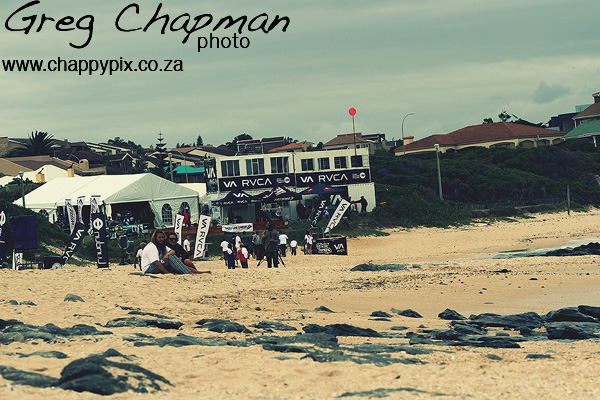 Sick setup at the contest site
I did not see much of the early rounds, as I was busy shooting free surfing somewhere else but what I did see and especially on the final day, blew me away.
The waves for the final day of competition were super fun and the surfing went to the next level.
I had not seen any of the premiere boys U/20 division surf yet and was amped to see what they guys could do.
The first Semi was a gnarly heat; super competitive and some sick surfing went down.
Then the second semi and a highly charged Mikey February hit the water.
Mikey's surfing at lower point is impressive to say the least but this was something else
After an electrifying 20minute Mikey left the water with a heat score of 19.5 (of 20) with a 9.5 and a perfect 10. He also pulled the biggest sickest air of the event; in fact he pulled a couple of sick airs and big carving hacks.
It was very special to witness him going absolutely mental.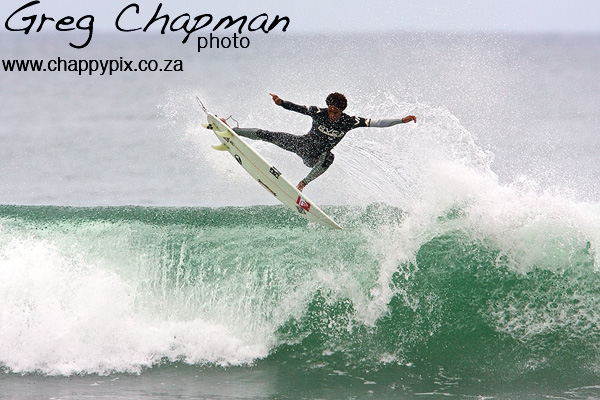 MFeb went mental
The other standout performance for me was Emma Smith going nuts.
I have been watching and working with Em for a good while now and know her and her surfing pretty well but the way she smashed her 3 heats was insane.
Up until that epic final day Em had the highest heat total of the event.
She produced a stellar performance that gave her competitors no chance.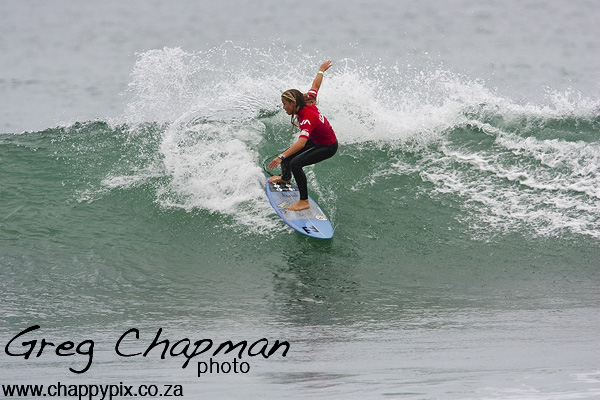 Emma was firing all event
Watching Mikey and Emma blow up was a privilege and so stoked I was there to see it all.
But there were many other performances for the country's best junior surfers.
Standouts included Stef Burrows, Ford and York van Jaarsveldt, Adin Masencamp, Dylan Lightfoot, Max Elkington and Mexican super grom, Sebastian Williams.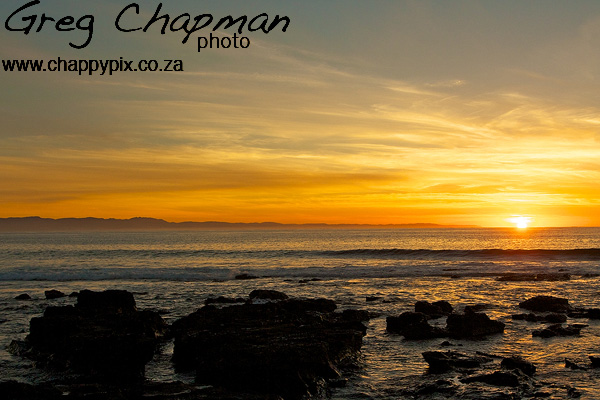 Spectacular sunrise, not so the waves during the early rounds
Fierce competition, fun waves, awesome venue made this a sick event and I am so stoked to have check it all out
Gallery of Random images