With JBay not hosting a world tour event, the local surfing community has put together their own surfing event for the surfers of South Africa
The Jefferys Bay open of surfing is an invite only event that attracted interested from all corners of South Africa and showcased the best surfers in the country along side JBay specialists.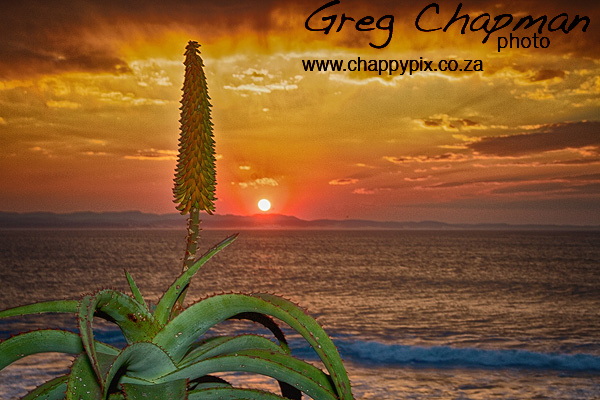 Less than average waves at times but the sunrises did not disappoint 
My interest in the event in this event was shooting for Hurley South Africa. My job here was to capture more behind the scene type of images of the Hurley riders that were participating in the event.
Outside of shooting specific lifestyle images, I was free to shoot some surfing action.
Sadly I did miss a large chunk of the action due to food poisoning/ stomach bug but I still got to witness the Best surfers going all out in the fun waves up at Supertubes.
This was such a sick event with the only downer being the quality of waves. Sure we did not get the epic winter swells this year but it was still an amazing event and im stoked to have been part of it.
It was also awesome to see the surf community coming together and getting to connect and re-connect with people was priceless.
Short Gallery of random contest images!