A quick behind the scenes look at the WP junior surfing teams epic win at SA junior champs in
J-Bay.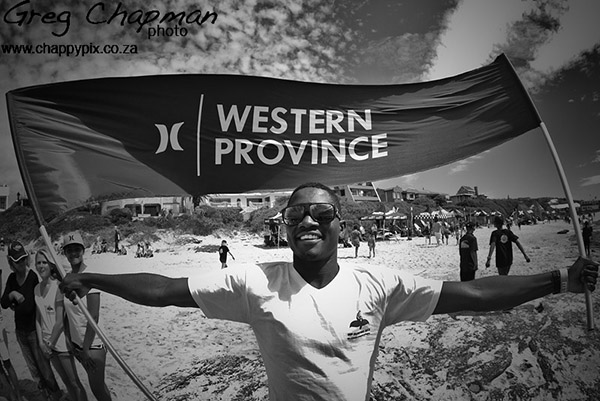 Firstly i missed most of it due to the EPIC waves Jeffery's Bay delivered and was working on two other projects at the same time so my focus was the amazing free surfing up at Supertubes.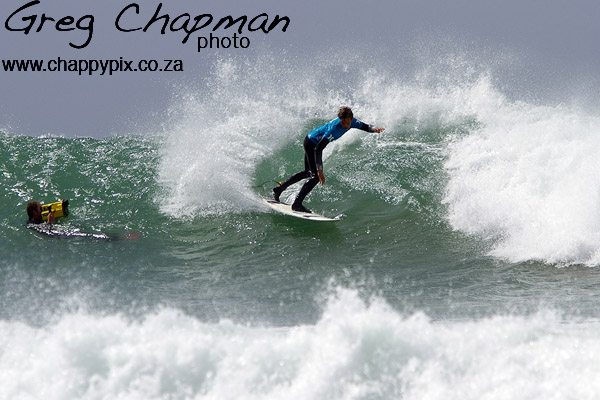 DylanWichmann
 For what i did see i was hugely impressed. Western Province supplied 3 of the boys U15 finalists and 2 of the 4 boys U17 finalist with Dylan Wichmann finishing an agonizing second. The final heat of the event featured 3 national team members all of whom are sponsored and then there was Dylan an unsponsored surfer that is not particularly fond of contests. It was an amazing achievment for the U17.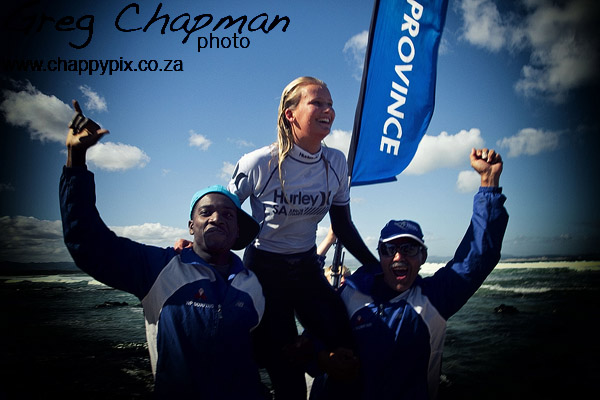 Ruth Armstrong 
Ruth Armstrong was another major surprise. Up against some stiff opposition Ruth surfed all the way into the green jacket. Her victory was just the start of the highlights for the teams final push towards the team title.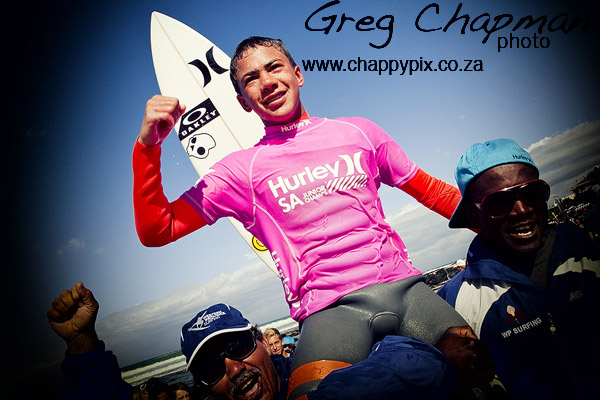 Ethan Fletcher
As we were all celebrating Ruth's win, 3 of our U15 boys were fighting it out for the U15 title. This was a heat to remember with little Ethan Fletcher going mad.  To win a national title is one thing but to produce a perfect 10 point ride under such intense pressure is something else. Ethan fully deserved his title. The surfing from this division was mindblowing.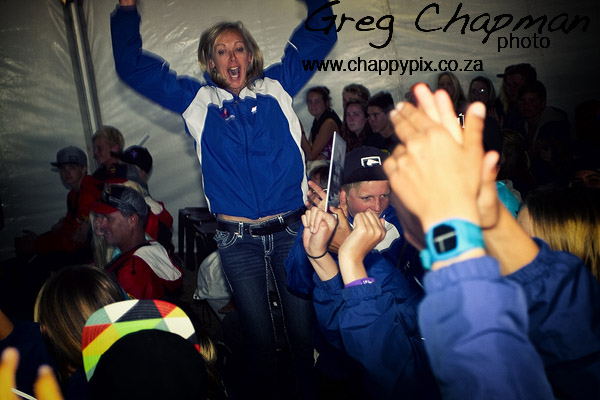 Its a Win For WP
This was such a epic event and the waves were insane. Stoked to have been there to document and share in the teams success.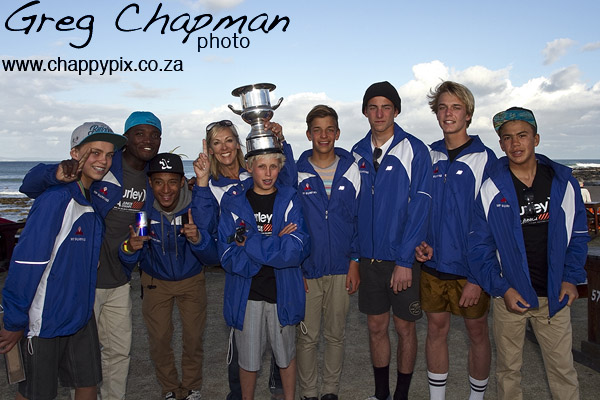 Little gallery of mostly WP's fun and games during the event