Shooting surfing is a hack!
There are so many uncontrollable elements that need to gel seamlessly before any picture making activities can commence.
However when these said elements line up the results are often worth all the pain, frustration, stress, disappointments, the serious lack of appreciation, piss poor pay, copyright infringements, lawyers, haters, wannabes and the outrageous expenses worth it.
It is these moments that keep me in the game.
The following images are some of my favorites over the last while.
Some have been published (some multiple times). Some may not be my best shots in pure photographic terms, but all represent a collision of elements that made that shot special.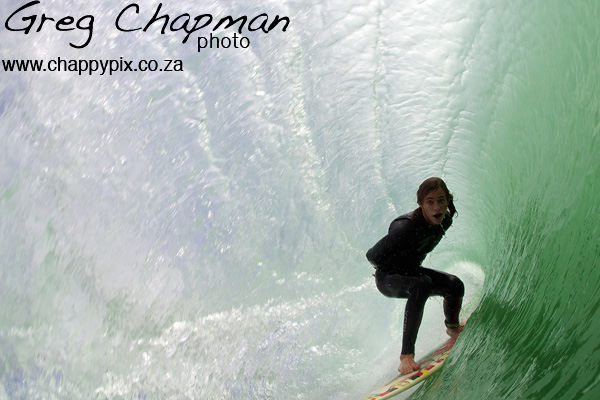 Daniel Wilson,  Deep South, Cape Town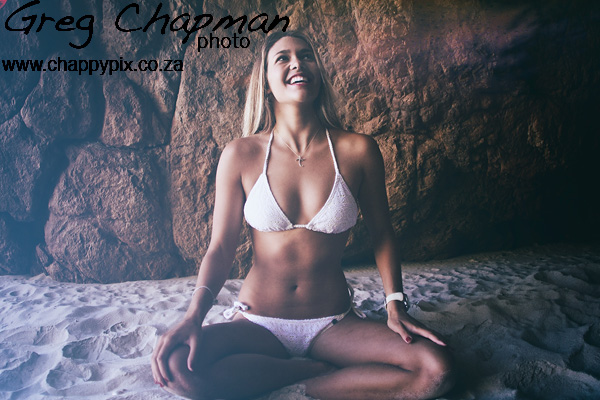 Tanika Hoffman
Possibly my favorite shot over the last 12 months!
So much effort went into this prior to releasing the shutter including a long swim through nerve racking deep (sharky) water and Emma nailed this on the first wave. She is such a pro and pushes my water photography like no other. This shot made print here in SA and in the USA. Stoked!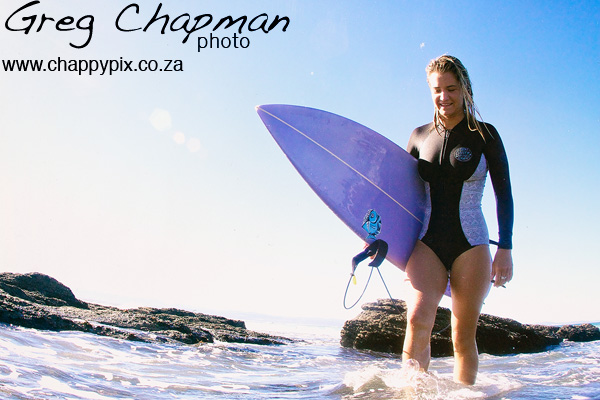 Faye Zoetmulder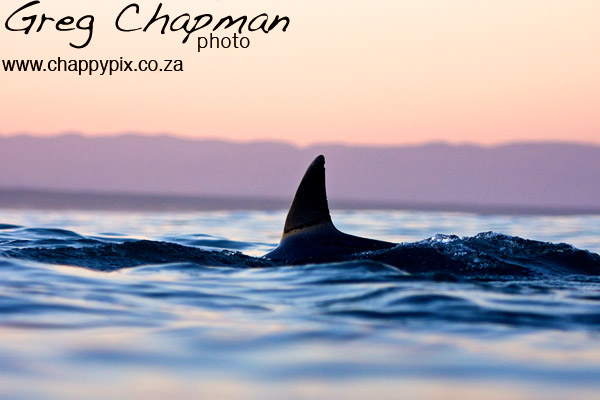 swimming with the dolphins, J-Bay
Lifestyle Gallery 
Surfing Gallery