We had some really good sand-banks down Kommetjie way the whole of last week.
Headed down a couple of times to shoot the high tides. Sadly the waves were not pumping but more fun but still opening up for some sweet barrels.
little look-see at some of the fun sessions we scored.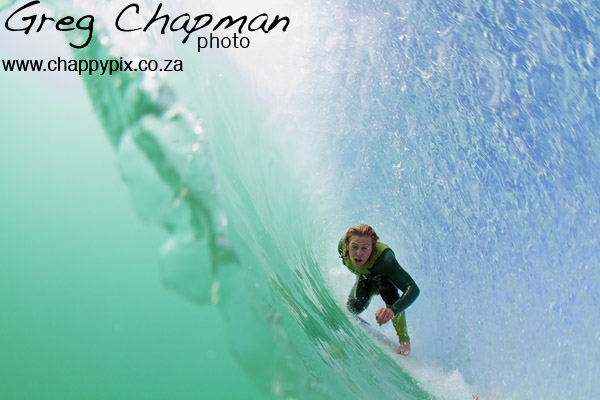 Dillan Lowenthal
Anna Jelema Butler