Soon after i got back from Jeffery's Bay (Spring in J-Bay) , we were blessed with some awesome summer waves down in Kommetjie that lasted more than a week.
Kommetjie is not my favourite place to shoot, however the sandbanks were really good with some decent barrels down the beach. It was also a good opportunity to get back into waves other than a right point.
It felt really good to be shooting in the beach breaks and the water temperature was manageable.
some highlights from a real fun week spent shooting in Kommetjie.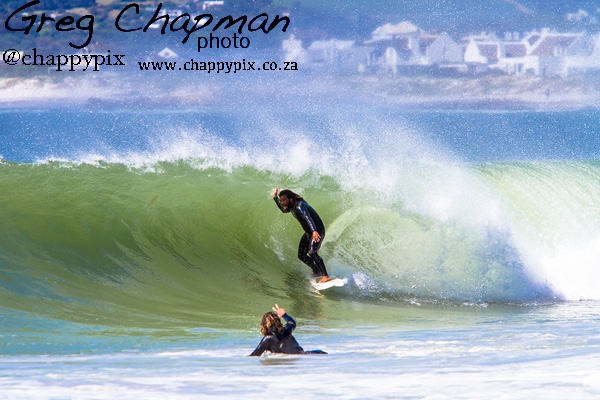 I feel this shot of Craig Johnson sums up the week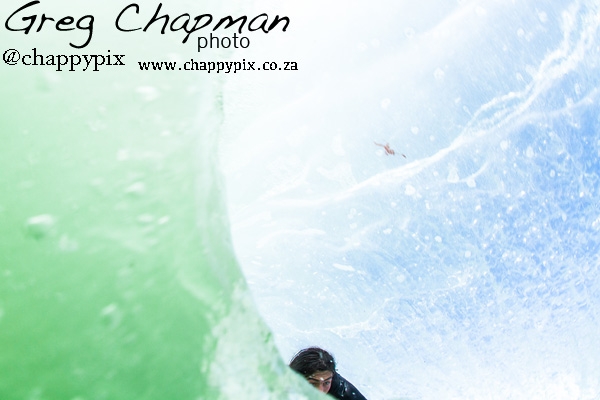 Matt Koen getting deep down the beach. I really enjoyed shooting these sandbanks