So autumn (or Fall) has come and gone with some epic surf sessions.
Sadly I missed out on a few epic sessions due to camera gear maintenance and repairs but I still got out and about and shot when I could.
There were a couple of surf trips in the mix.
Early on there was a mission up the west coast to a wave that I have been frothing over for a while. Although not ideal conditions this was still a super fun mission.
Later on there was a east coast and J-Bay mission (see this blog here).
In between these surfing missions I did get too shoot a few good sessions around the Cape Peninsular that produced some epic shots.
10 images I shot this autumn
Followed by random surf and lifestyle galleries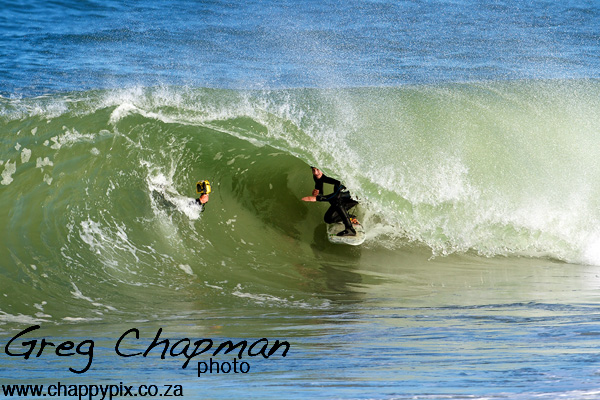 Matt Bromley up the west coast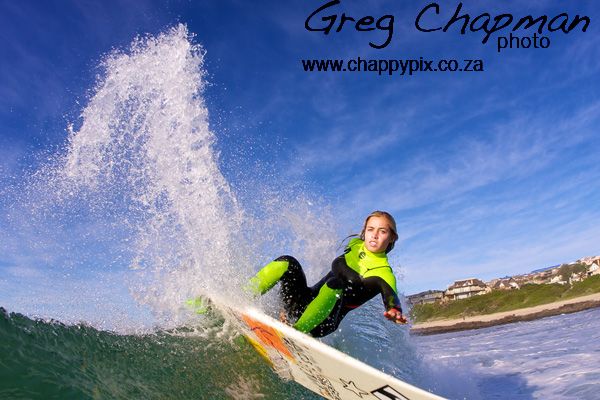 Emma Smith Smashed a few in J-Bay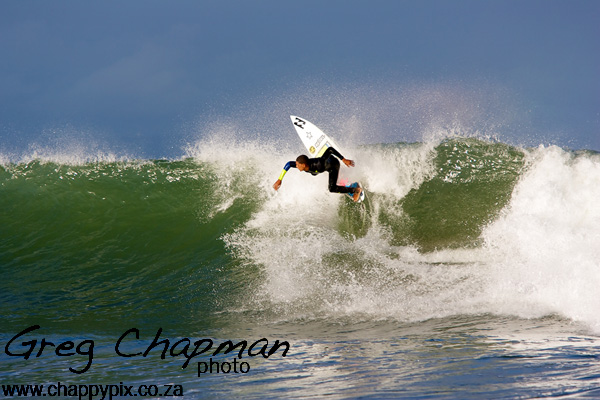 Joshe Faulkner smashes one at J-Bay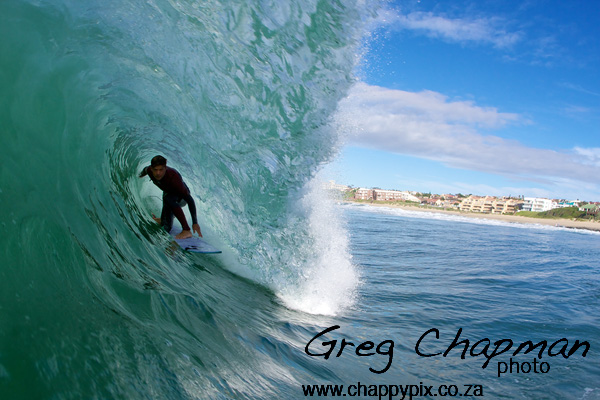 sharing a barrel with Mikey Venter up the east coast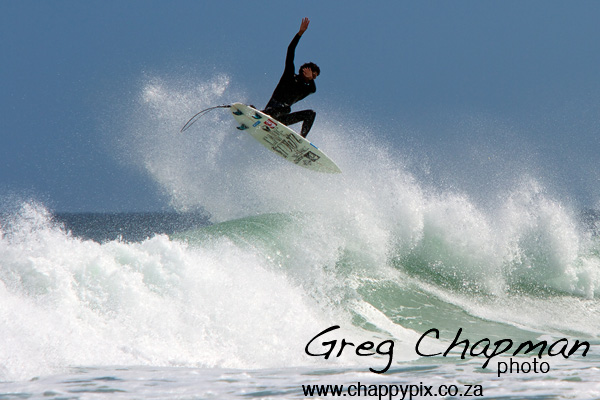 Fun times with Mikey February at a Cape beach break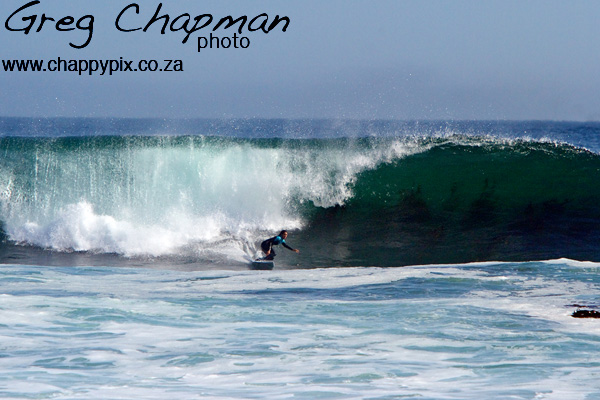 Tanika Hoffman Charging a solid Cape wall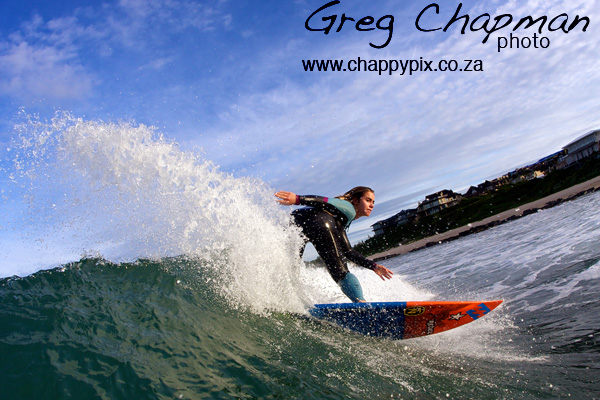 Gina Smith has been ripping this past autumn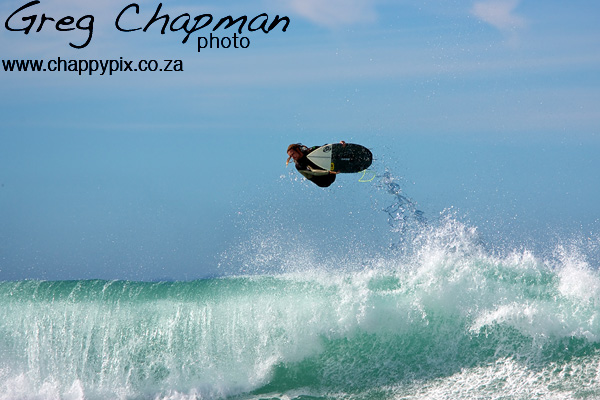 Steven Sawyer flips out up the east coast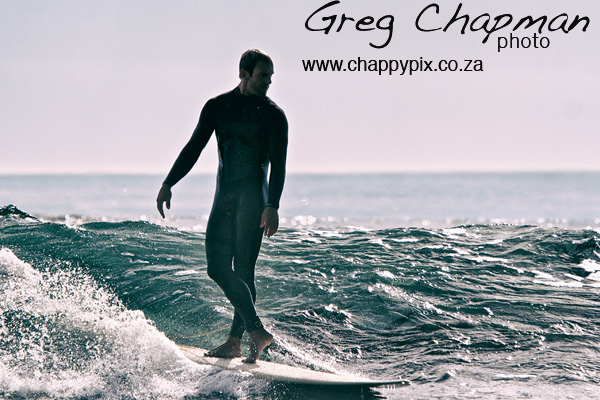 Post storm mellow vibes with Alan van Gysen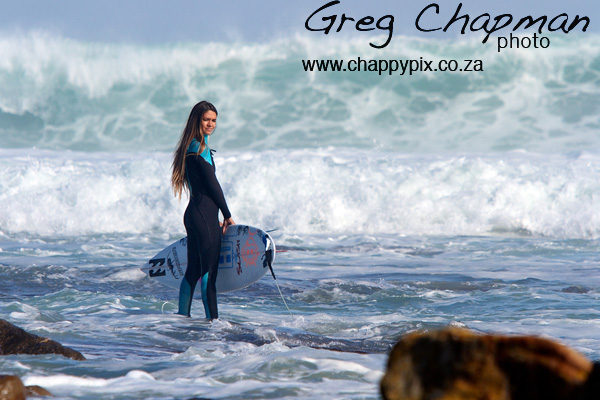 Tanika Hoffman waits for a gap to paddle out 
Lifestyle Gallery
Surf Gallery