No sooner had I unpacked from my last J-Bay mission (see that blog here) I was re packing to head back to that magical wonderland for a good-looking swell forecast.
There was a little doubt about this adventure when on arrival it was near flat and blustery when we were expecting at least 4-foot perfection. However by late afternoon the swell pulled in and J-Bay was on.
We got waves every day for a week and I shot myself silly. I also shot the Billabong team riders participating in the RVCA trails for Billabong's social media.
So stoked to have been so busy, was shooting loads with different people at different locations and happy with some of the photographs that were created.
Below is a selection of 10 images followed by a gallery of leftover randoms.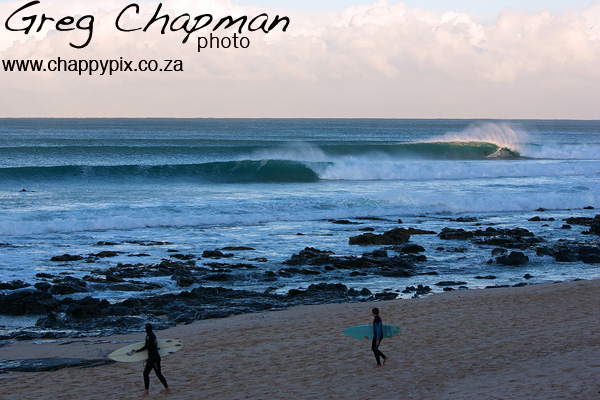 J-Bay!!!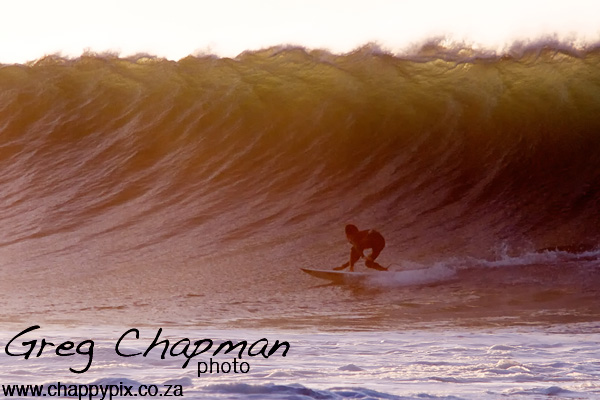 Mikey Febraury getting it early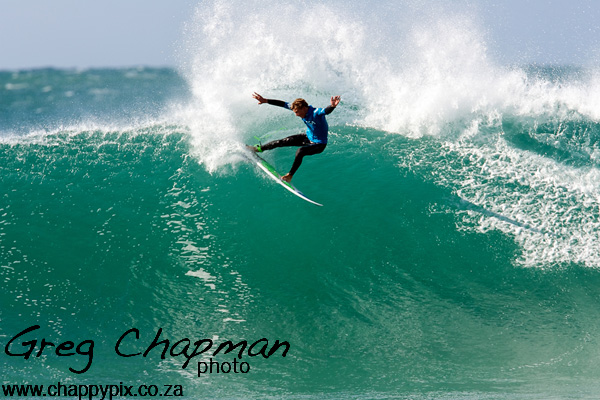 Supers was made for Matt McGillivray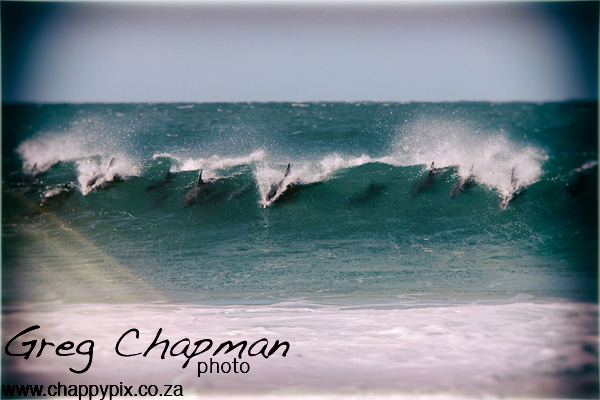 The dolphins were ripping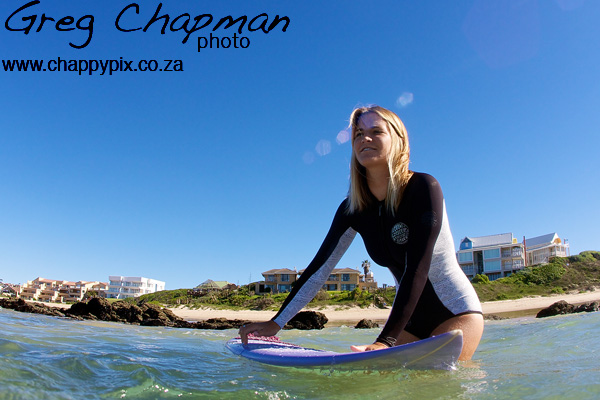 Had fun shooting with Faye Zoetmulder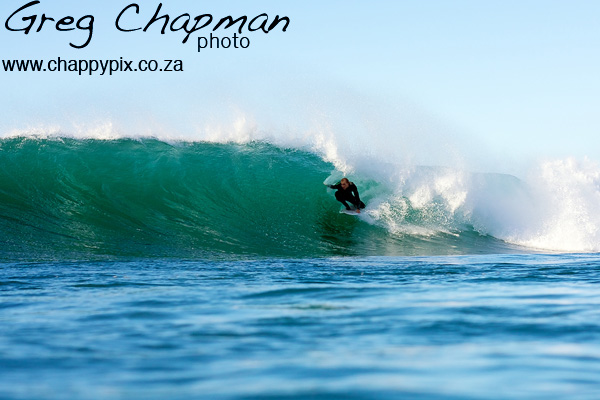 Morning cover-ups are fun for Remi Peterson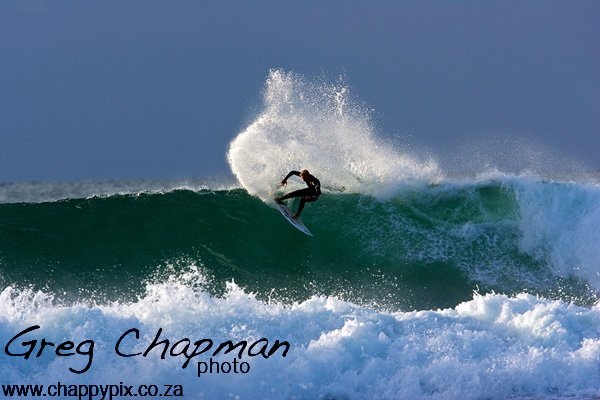 Stormy hack from Dylan Lightfoot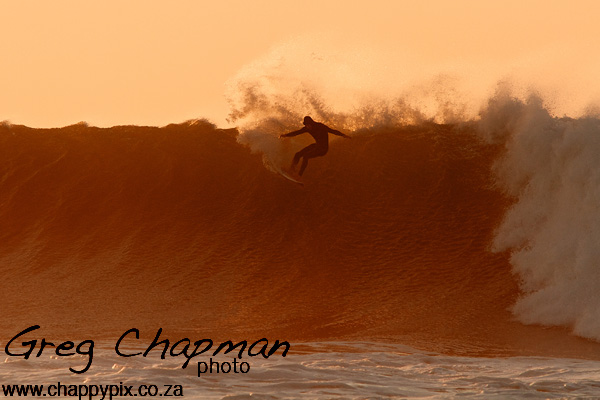 Grant "twiggy" Baker  was on it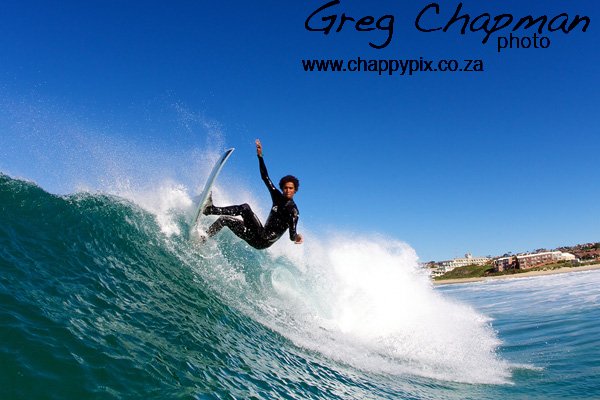 Mikey February smashing another one
Surf Gallery